About us
2497 Inc. is a technology company that enhances the retail and commerce experience.
2497 Inc. is co-founded by Karthik Velappan and Zargy Aung who have combined experiences from Walgreens, Juniper Networks, Kno (Intel), Apple, Roku, Stanford GSB and Berkeley Haas.
ShelfPerks™ Store Operating System, a debut Platform of 2497 Inc.
We're a team of engineers, creative thinkers, problem solvers, data scientists and business builders who strive to improve the retail and commerce at scale.
In addition to helping commerce run successfully, we are working hard to provide the best-in-class customer experience.
We're growing the team. Let's solve retail problems together.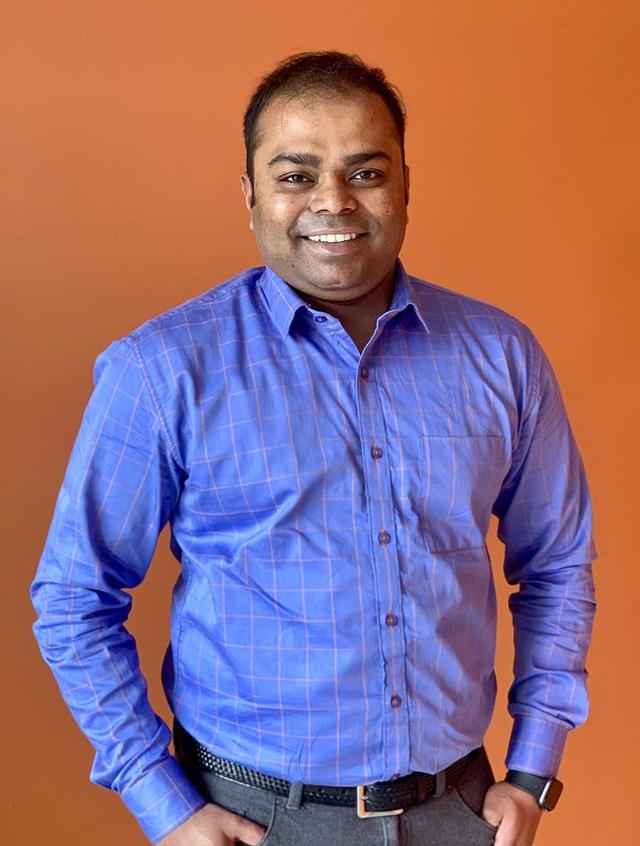 Karthik Velappan
Co-Founder & CEO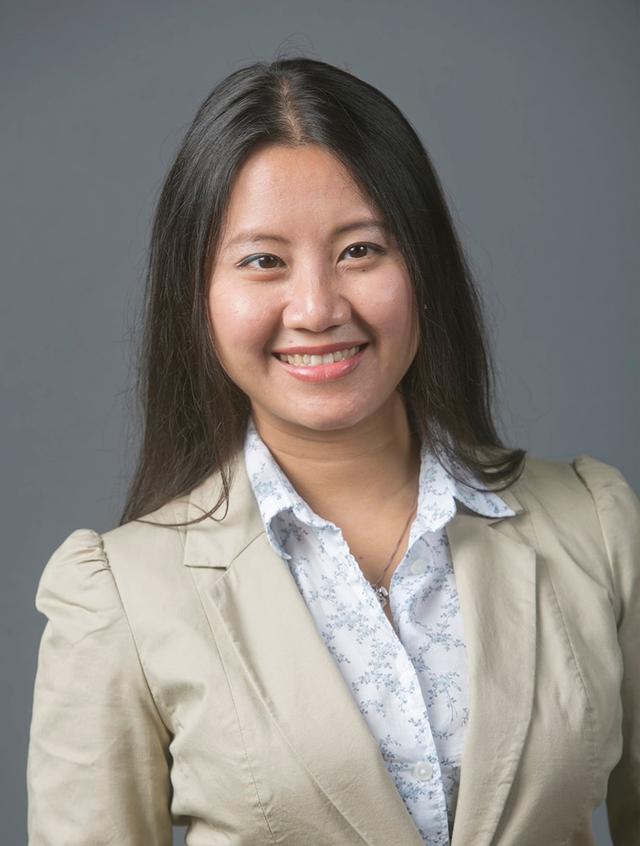 Zargy Aung
Co-Founder & COO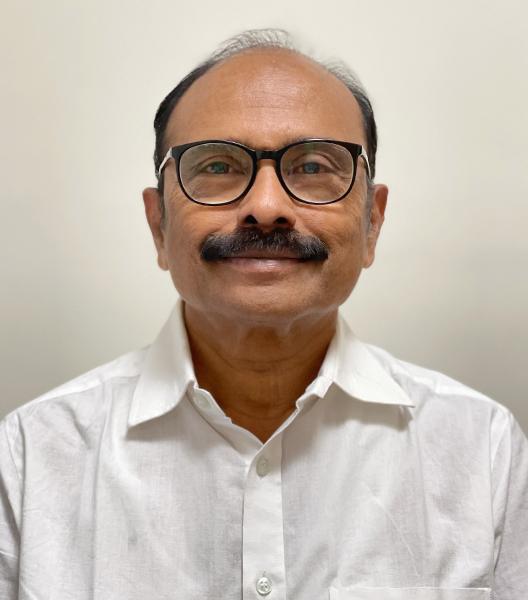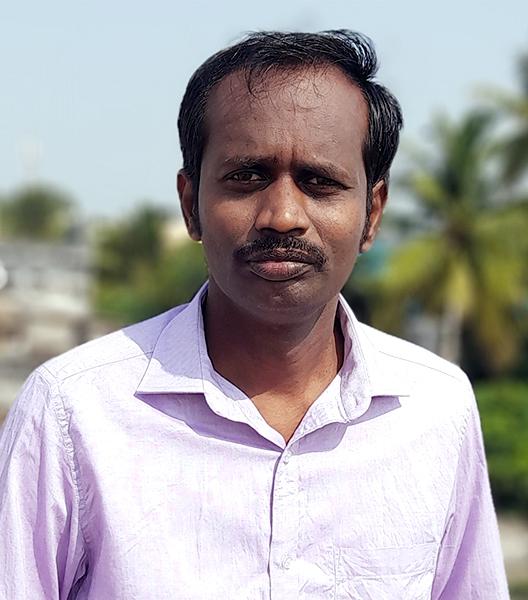 Sendhil Palanivel
Lead/Principal Engineer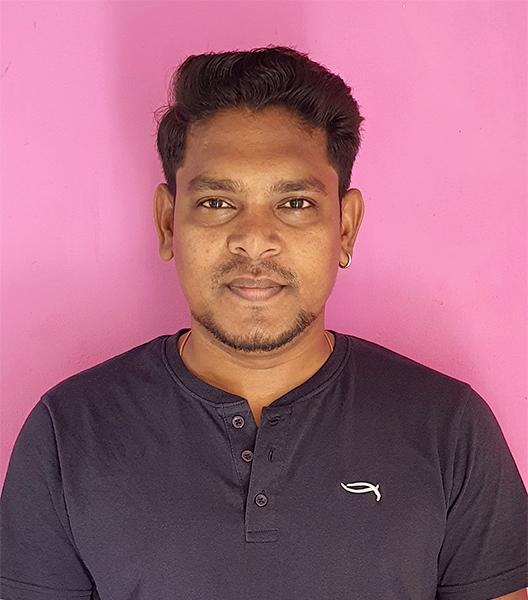 Thamizhan S
Senior Mobile Engineer - Android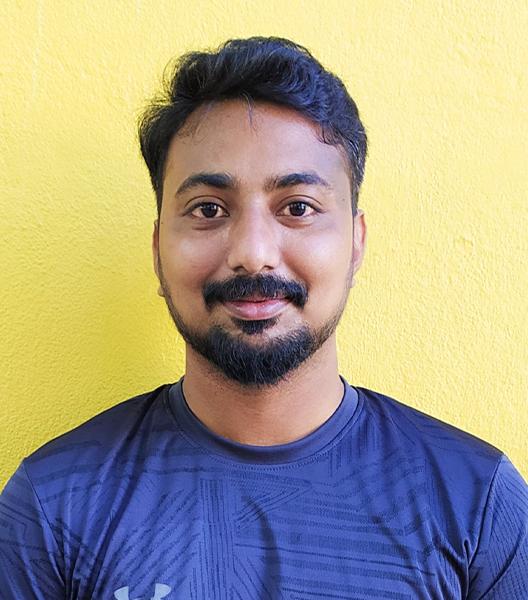 Manigandan D
Full Stack Engineer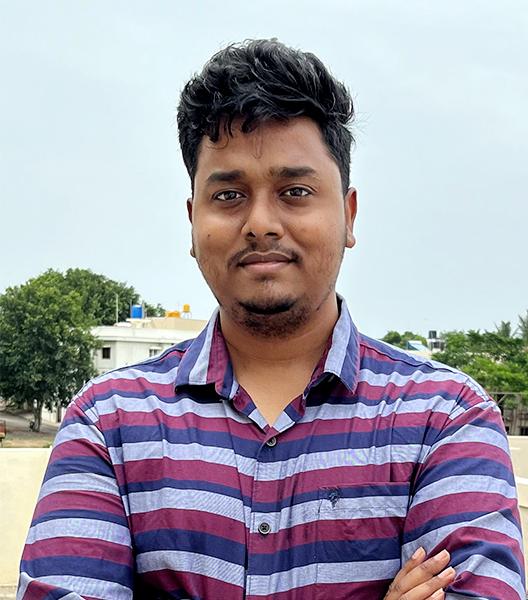 Mahantesh Billi
Full Stack Engineer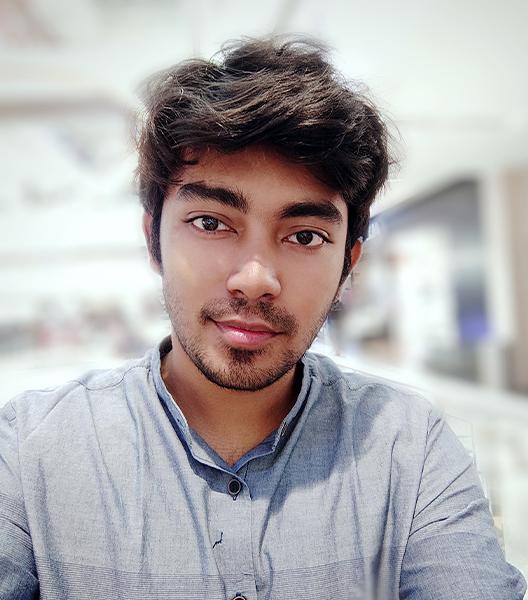 Arunachalam Thangappa
DevOps Engineer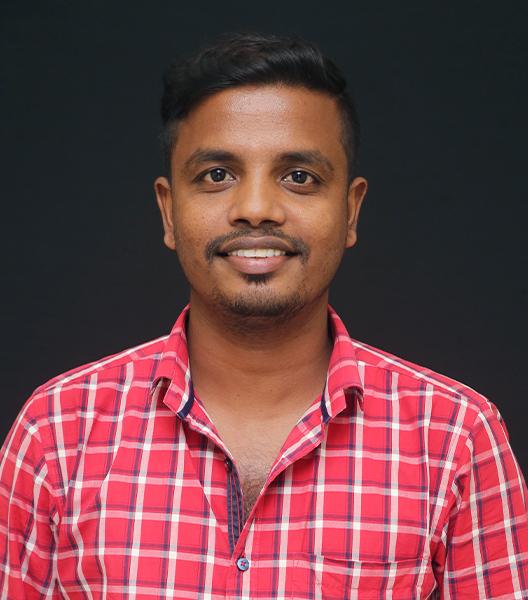 Saravanan Rajendiran
Senior Mobile Engineer - iOS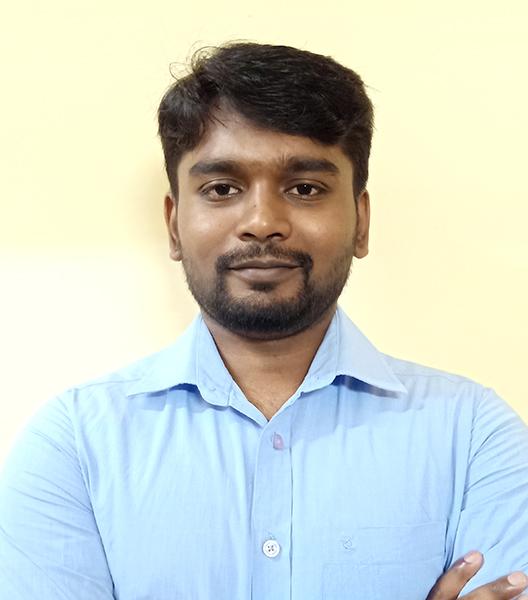 Rahul Rajendran
Full Stack Engineer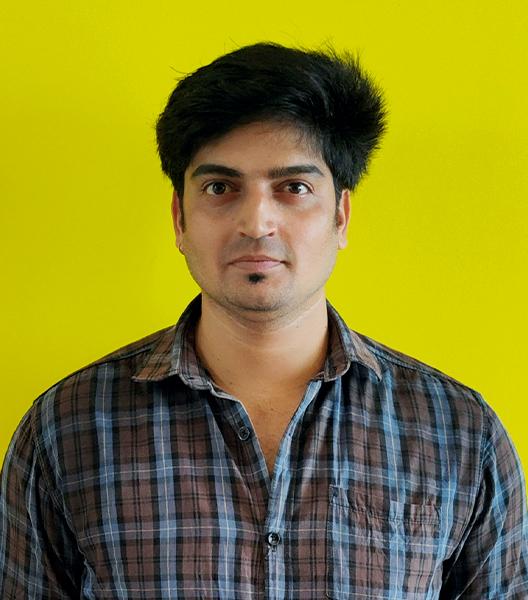 Deepak Andola
Full Stack Engineer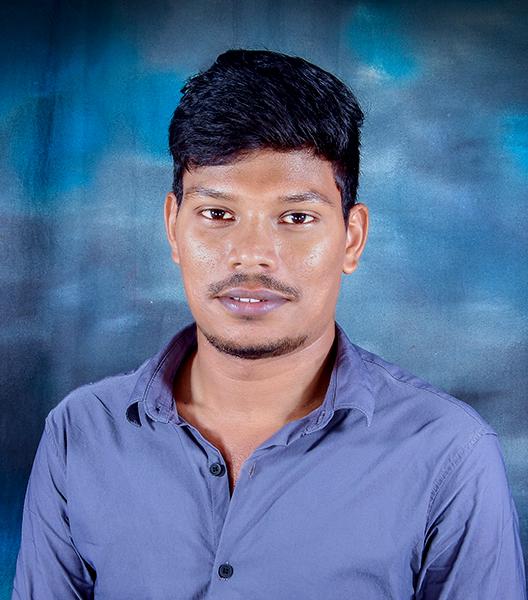 Vijay Dhandapani
Mobile Engineer - iOS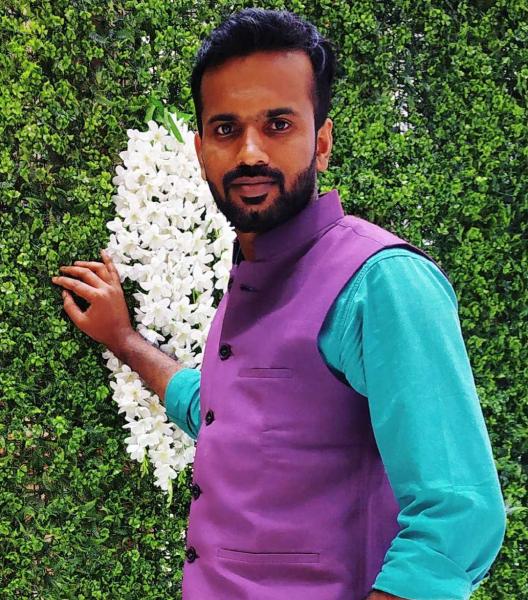 Sachin Arer
Senior SW Engineer in Test
Nivrutti Rode
SW Engineer in Test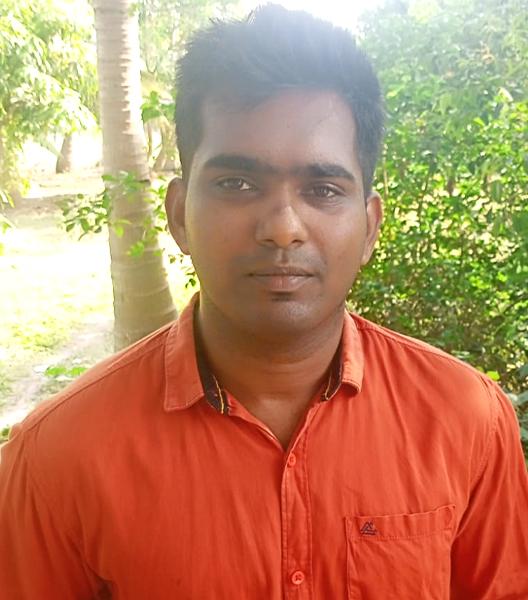 Sathiyanarayanan Sekar
SW Engineer in Test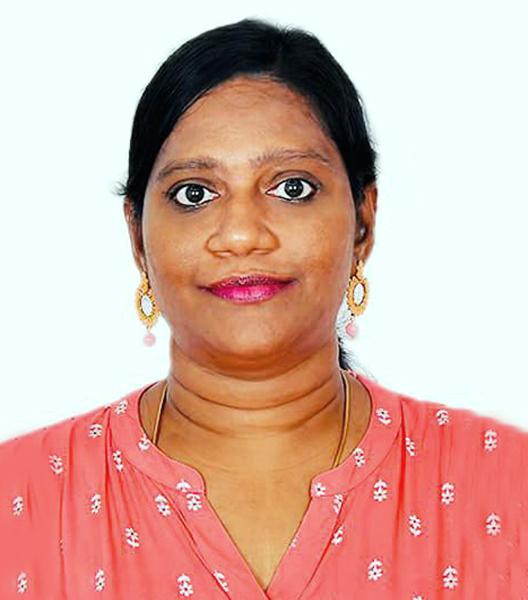 Bhuvaneswari Ranganathan
SW Engineer in Test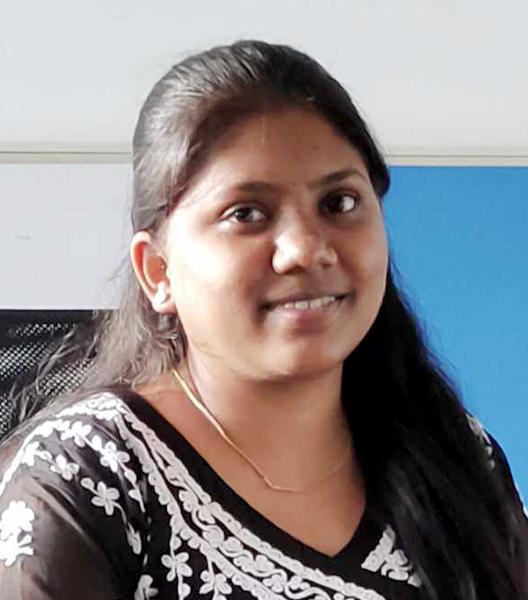 Vidya Navalgund
SW Engineer in Test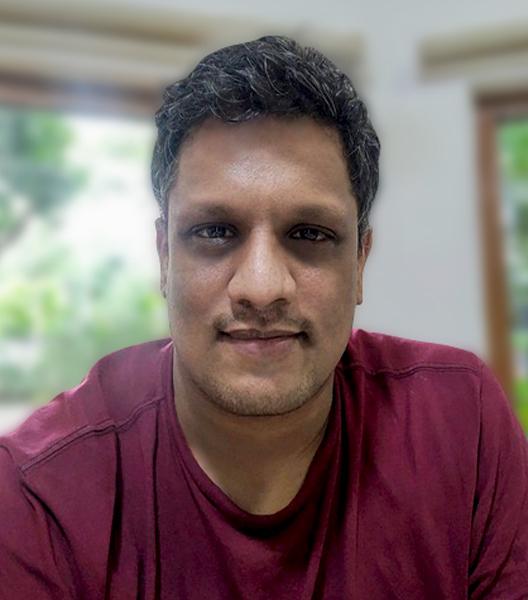 Ambarish Jayadevan
Marketing & Communications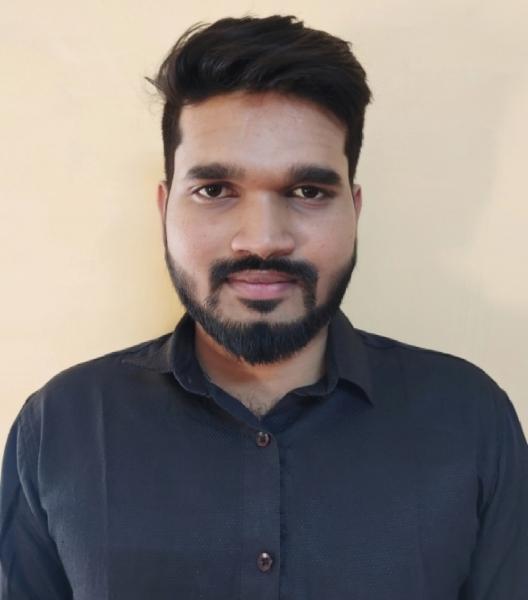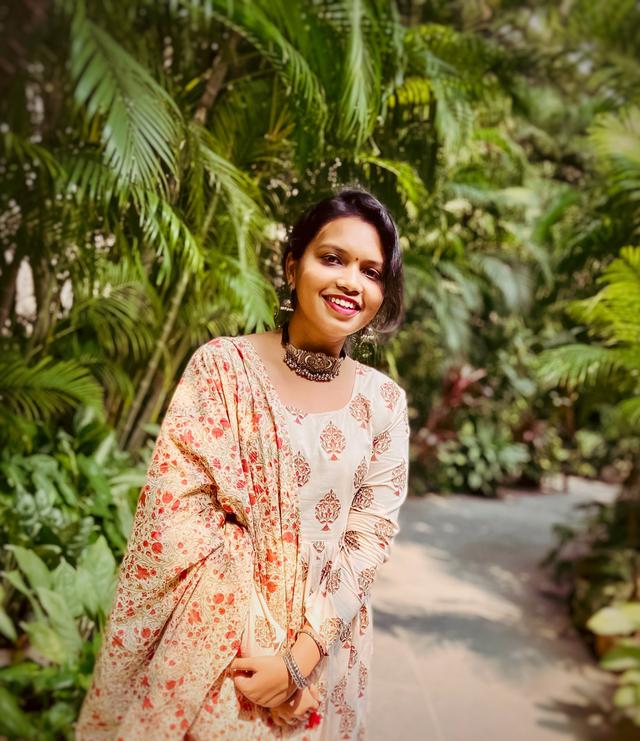 Anusha Arul Thalapathi
UI/UX